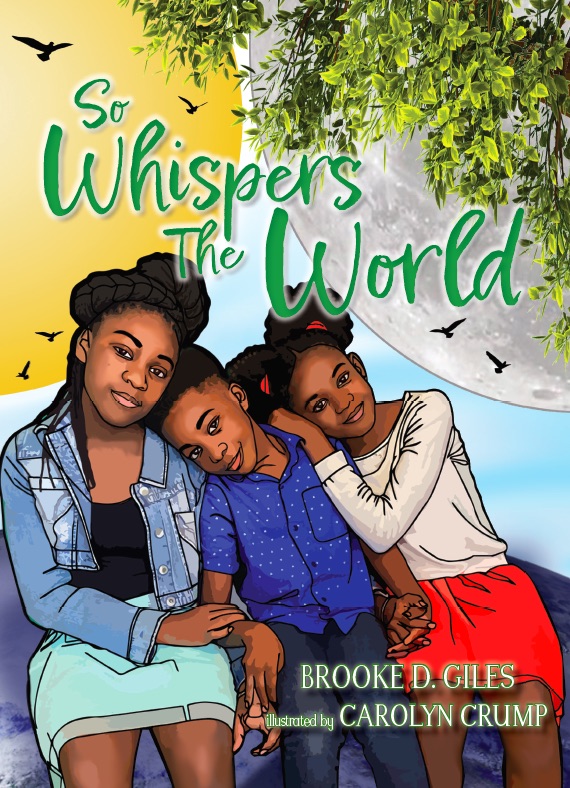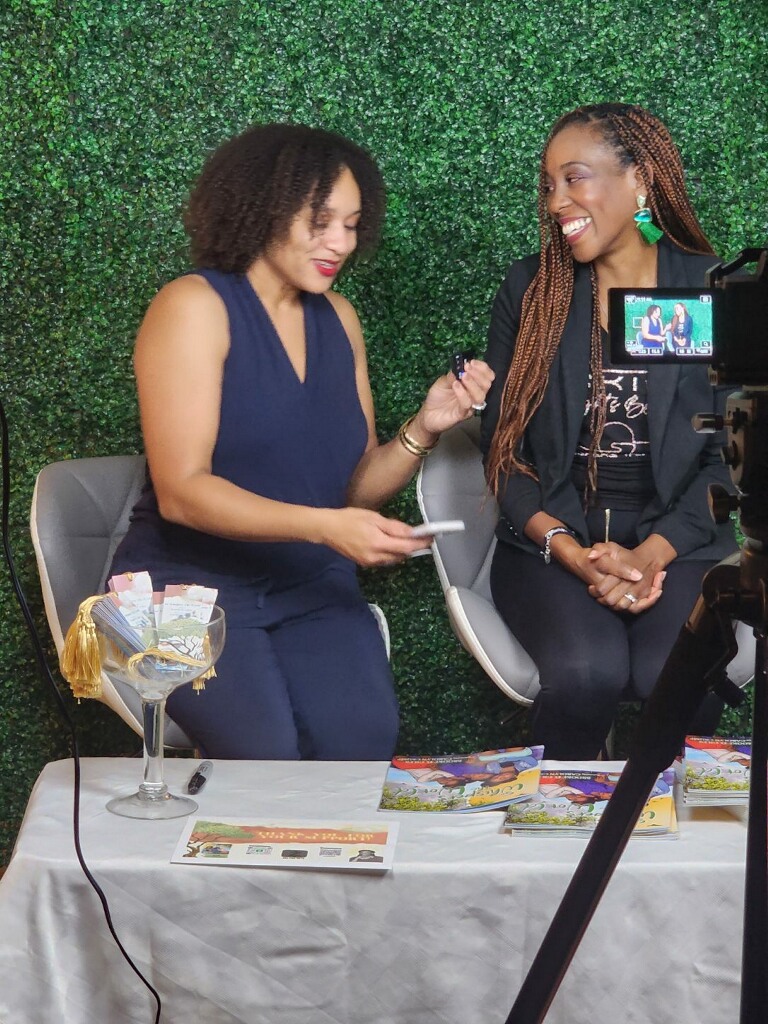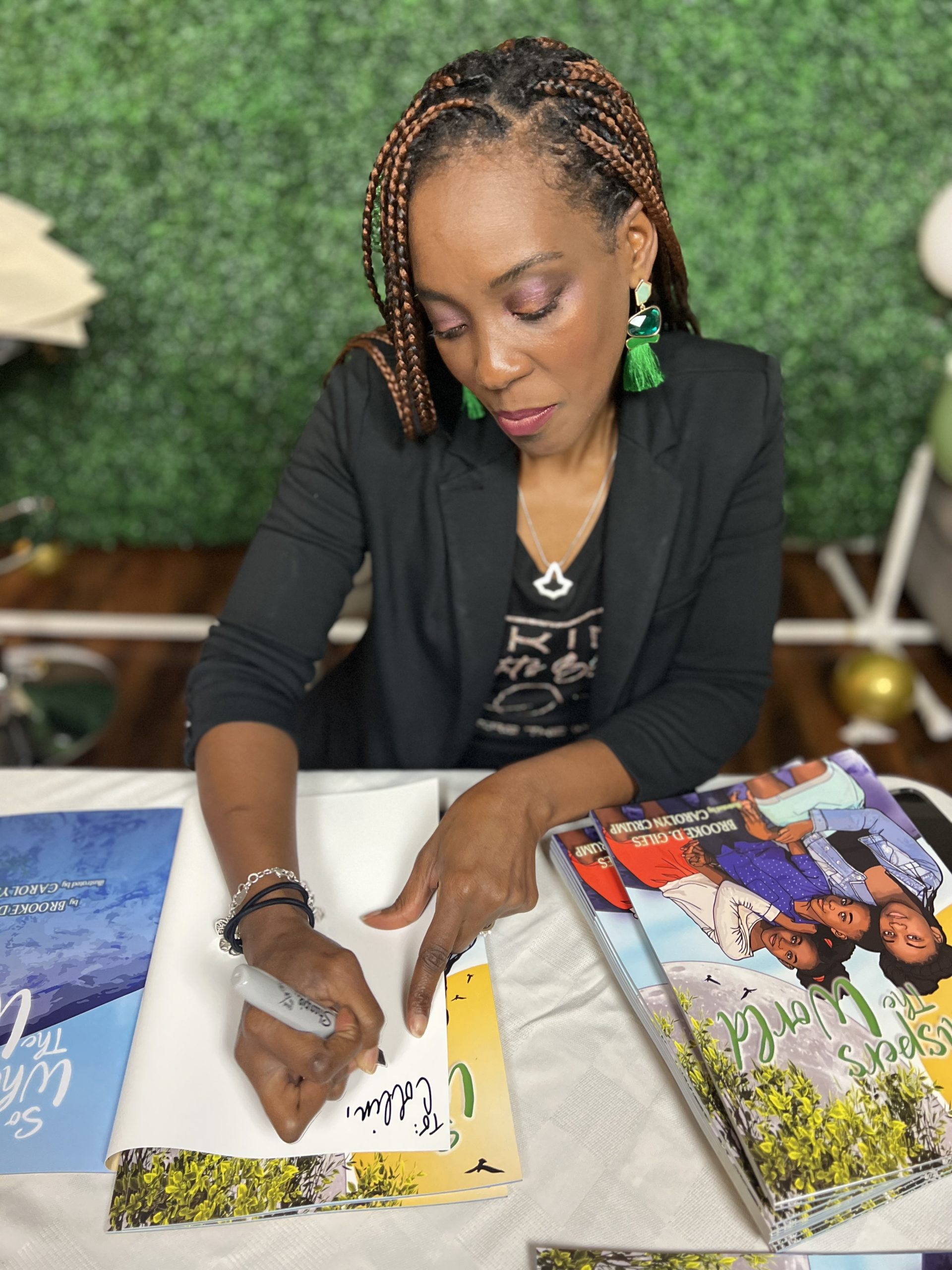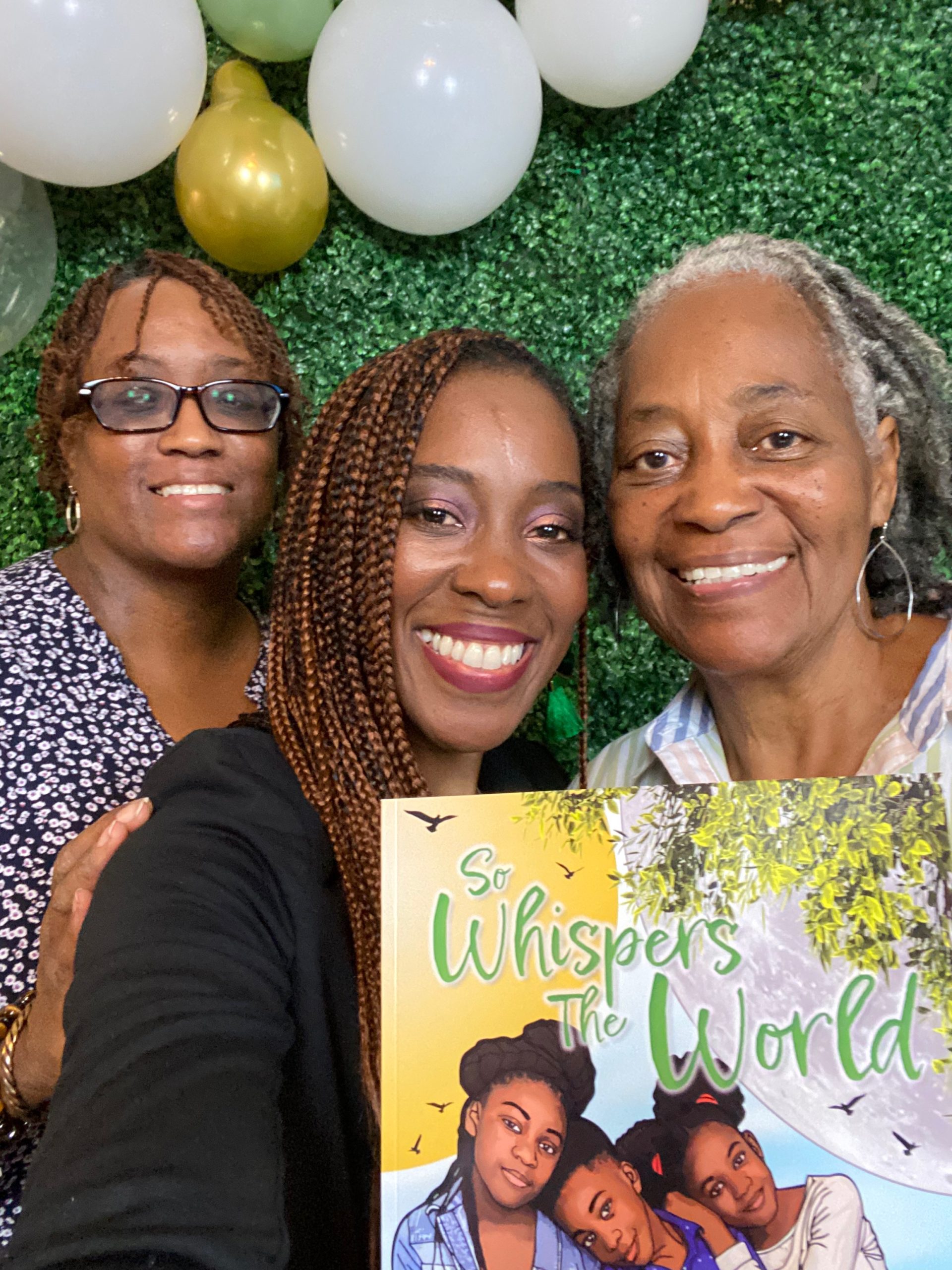 "I've read it to some adults who are having some health challenges and their comments were, "This is not just a children's book," or "Those words were things I needed to hear and was so profound that it lifted me up, seeing brighter day's," and "Recapturing memories in a positive aspect, and doing so with gratitude." It got me in the, I Can't Wait For The Next One To Be Published, Mindset!"
"...REFRESHING..."

"...POWERFUL..."
"This book is a refreshing gift from the author! Simple in its approach, yet very powerful in its impact and potential to move hearts and minds!"

"This book is a great first step to encourage children to go out and experience God's creation and to realize they earth was created for them and they were created to interact with nature.This is also a book that should call for societal action to make sure every child has access to the outdoors. And it is a wonderful book to share with with your favorite children before taking them into natural areas."

Days to Enjoy The Whispers of the World