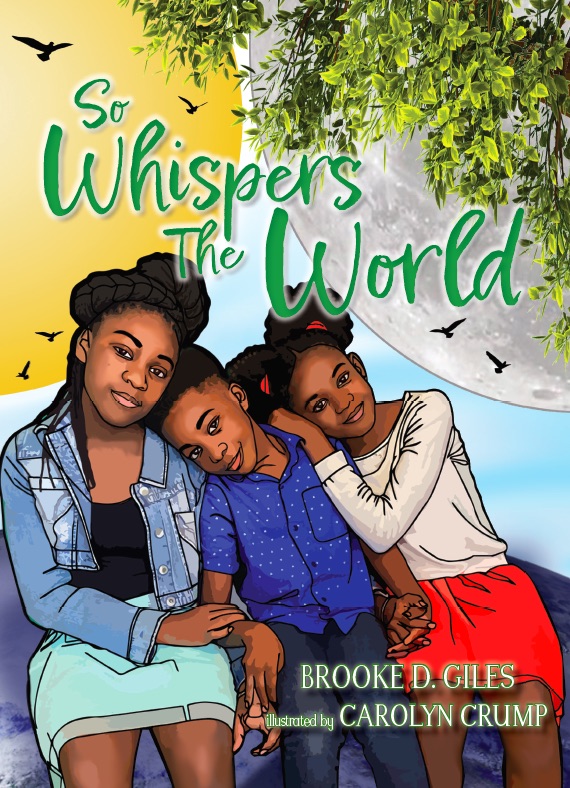 Join Us At The Official Book Launch
January 22, 2023, Page Below will host an immersive, family-friendly experience at the Houston Arboretum and Nature Center to launch the Official Release of So Whispers the World. Join Us virtually or in-person.
Reserve your spot at this FREE event via Eventbrite by January 17.
Click the link below for both In-Person and Virtual Tickets.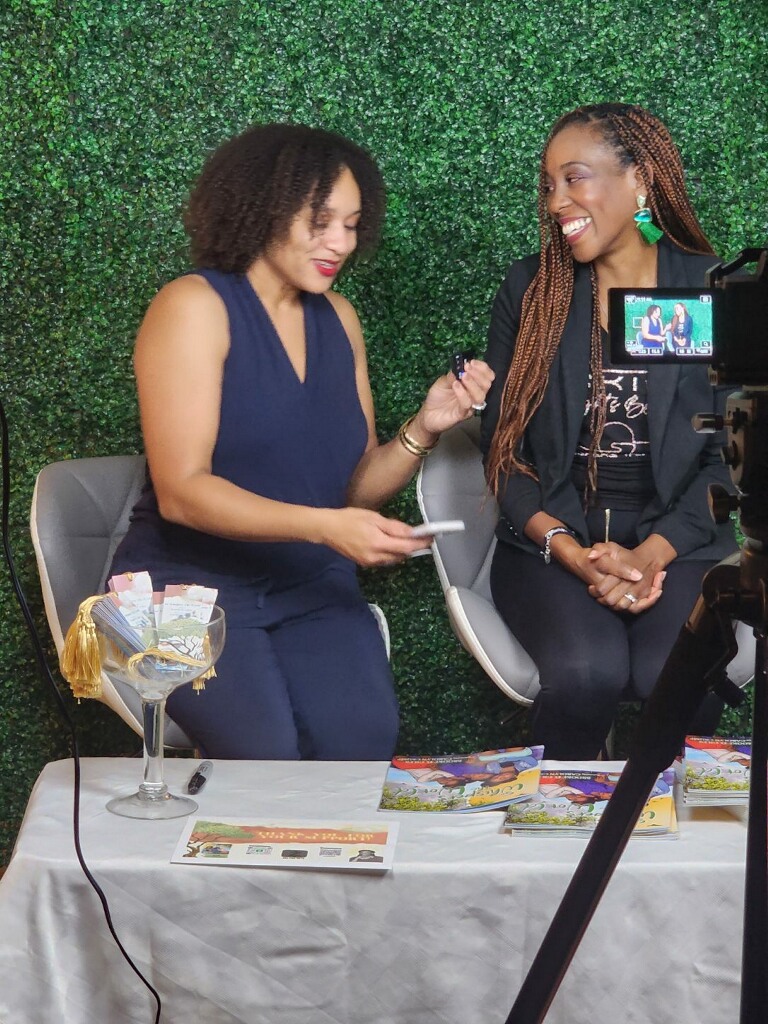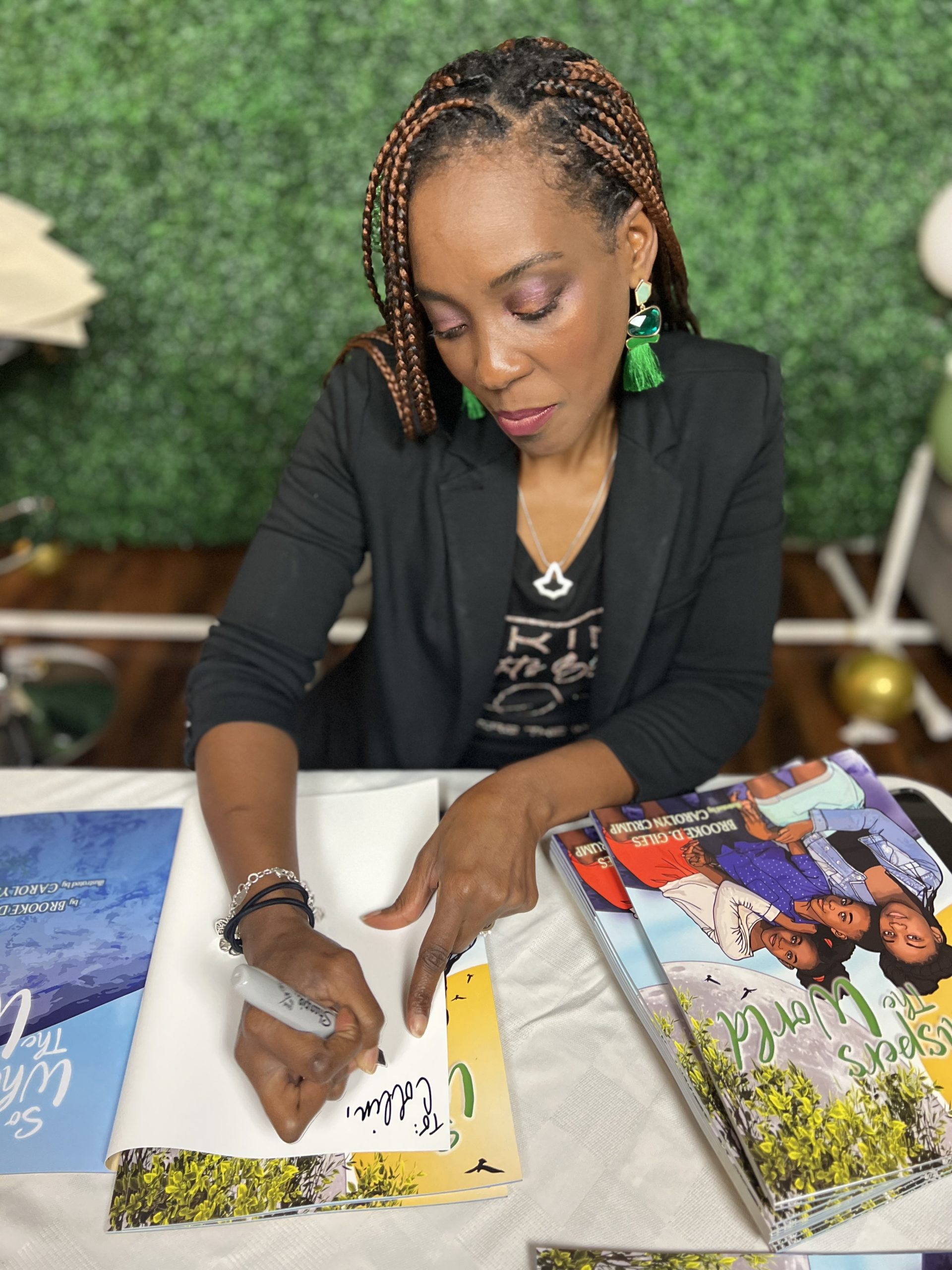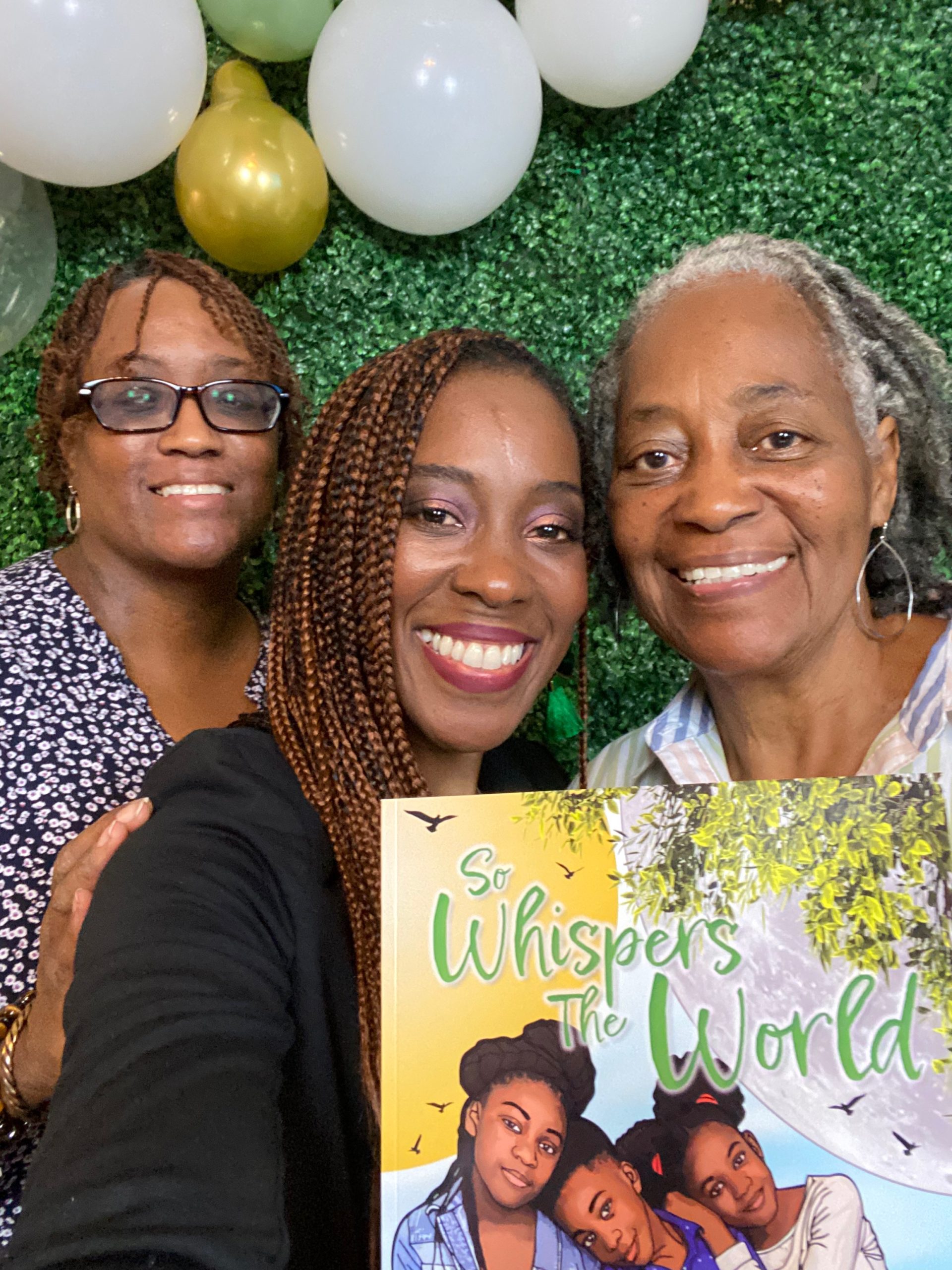 Days to Enjoy The Whispers of the World