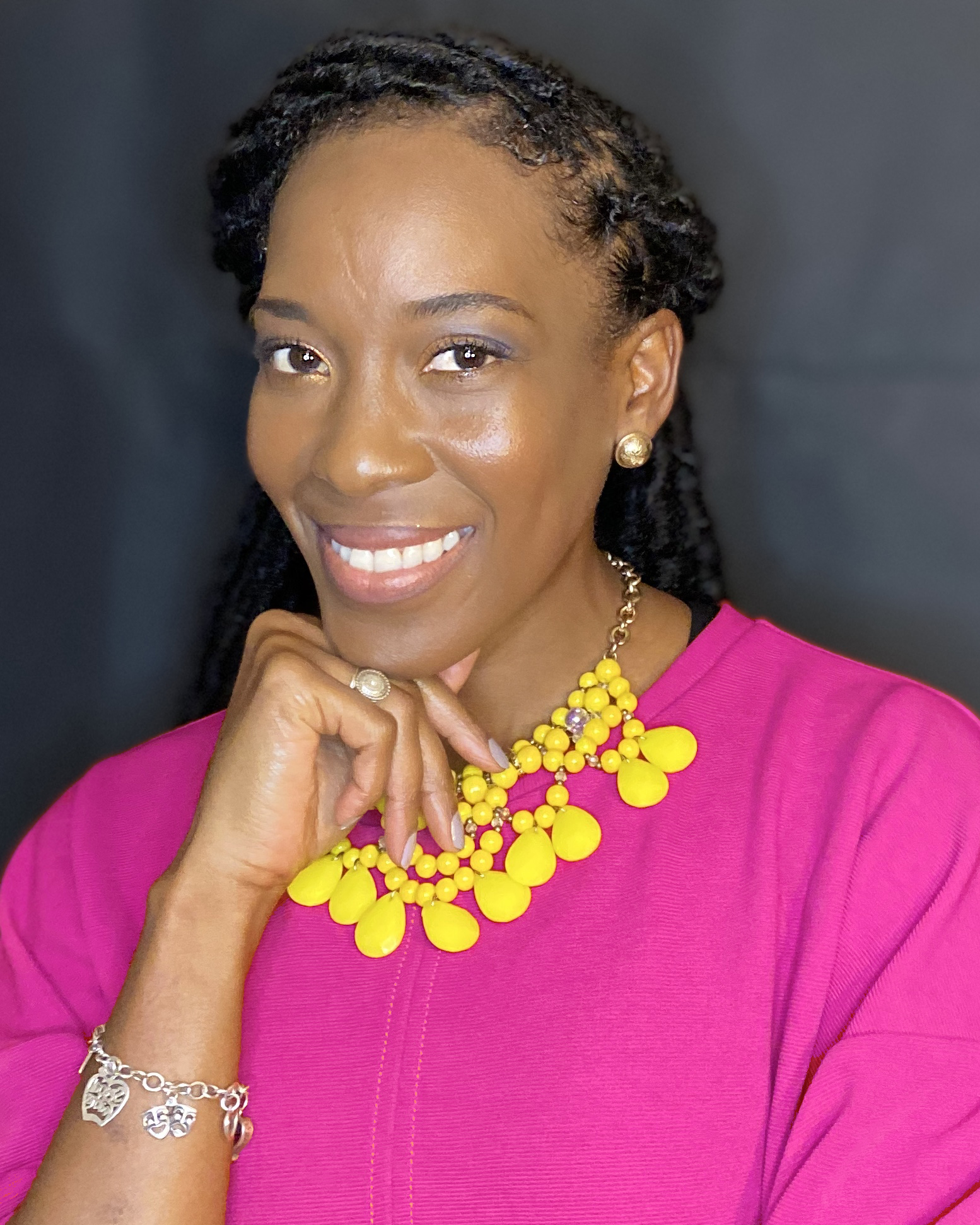 Brooke D. Giles has impacted lives and moved listeners as a writer, educator, actress, director and producer for more than 20 years. As a life artist, she has been called to bridge social and biblical truths with the performing arts, gracing many stages; titles including Crowns, Color Me Dark and Thomas Melancon's Jump the Broom. Brooke has written, produced and directed a growing body of stage plays, including It's All Relative, A Groovy Kind of Christmas, The Howliday Groove Shop, TV in Color: The Black Sitcom Experience, Un Sueño Hermoso, La Creación Llama, and two one-woman-shows; Body and Alabaster, which debuted at Houston's The Ensemble Theatre. She is co-producer of the documentary Gumbo. In 2016, she released her debut spoken word EP, To Rise, is a national trainer for The Flippen Group, and producer/host of the web series Chat and Chew.
In 2020, the MDiv candidate (Fuller Theological Seminary, 2023) wrote So Whispers The World. In the midst of social and racial unrest, and the emotional and mental toll it took on her and her family, she penned this love letter where nature personified gives an ode to her children, black children. She was inspired to share this gift with all people of all walks of life, and with the beautiful artistry of Carolyn Crump, encapsulated her work into an illustrated poem.
Above everything, her highest calling is being a wife and mother to three exceptional children.